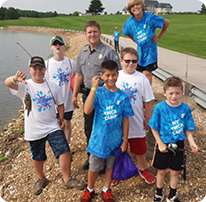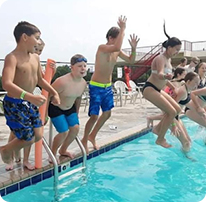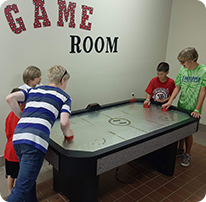 Join the Twin Pike Family YMCA
today!
Please call the Twin Pike Family YMCA at 573-754-4497 if
you have any problems completing the online registration below.
If you prefer to register offline, please
Download a Membership Application.
To register online you will need to create a user account.
Download Creating a YMCA User Account Information MEMBER.